Health Educator, Strength Coach, & Crypto Investor
My goal is to inspire you to self educate and implement efficient, effective, and useful habits to live a higher quality life.
Creating constructive habits around diet, sleep, exercise, education, and finances will decrease your chances of mental mistakes, environmental risks, and ultimately improve your quality of life.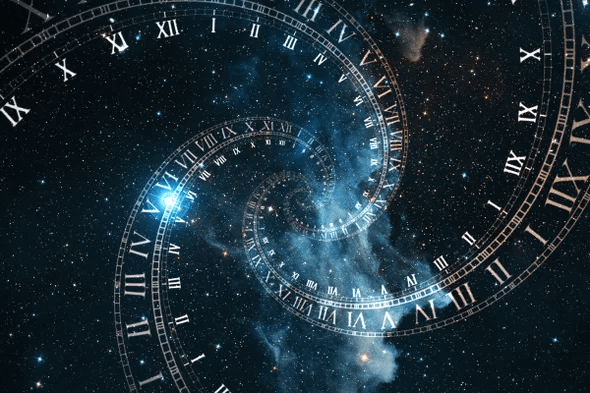 I have created this resource to document my outlook and journey into physical, mental, and financial performance as a way that you can become...
read more