Health Educator, Strength Coach, & Crypto Investor
My goal is to inspire you to self educate and implement efficient, effective, and useful habits to live a higher quality life.
Creating constructive habits around diet, sleep, exercise, education, and finances will decrease your chances of mental mistakes, environmental risks, and ultimately improve your quality of life.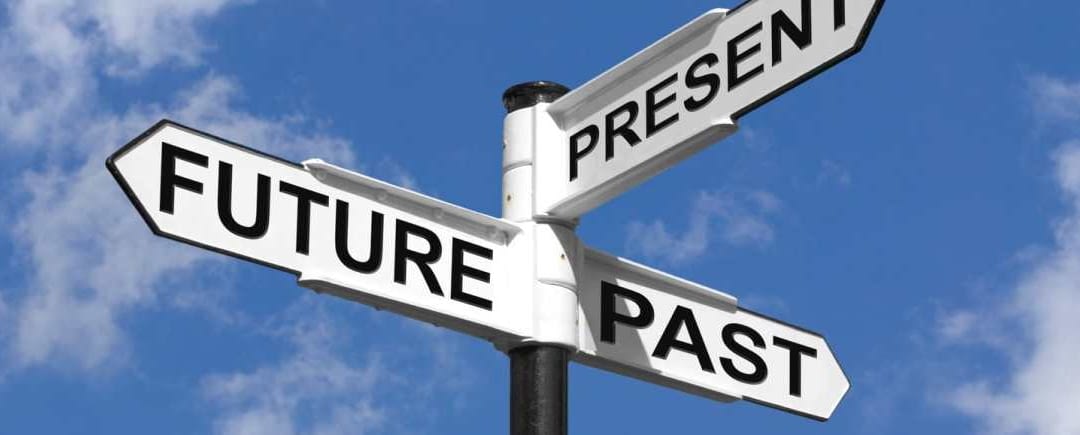 Some Background In this blog, I share some very personal life struggles, successes, and observations. Hopefully, you will come to understand more...
read more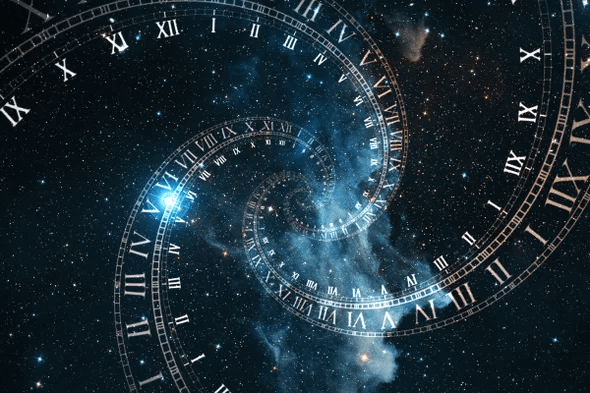 I have created this resource to document my outlook and journey into physical, mental, and financial performance as a way that you can become...
read more